NHS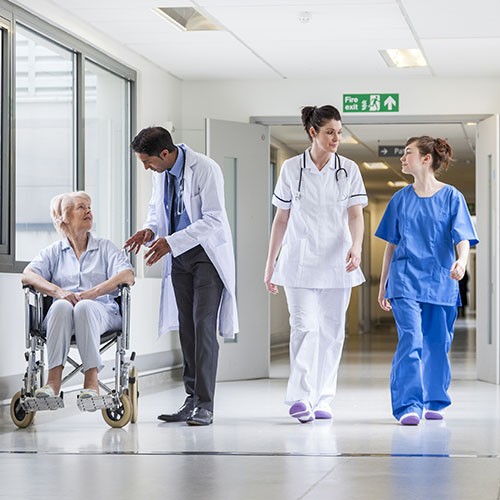 Working closely in collaboration with NHS Hospitals, Out of Hours / Urgent Care Centres, Prisons & Ambulance Trusts.
PRIVATE SECTOR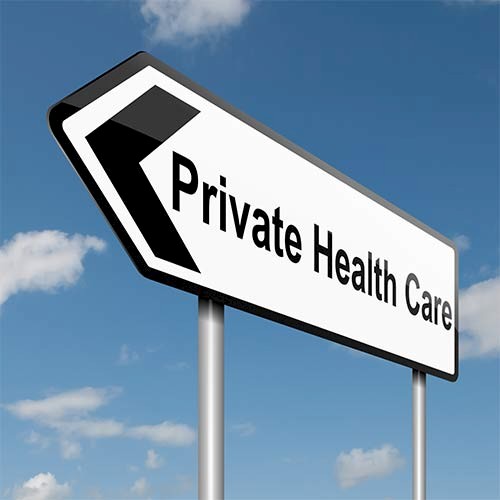 We also work with Private Hospitals and Clinics whether they are independent or part of a large group.
B2B PARTNERS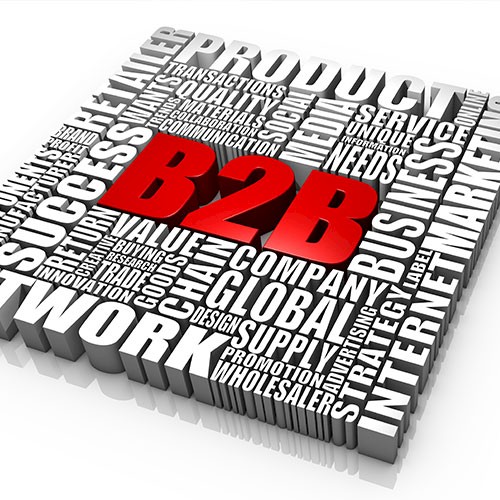 We want to build long-term partnership based on mutual trust and shared values with all manufacturers.